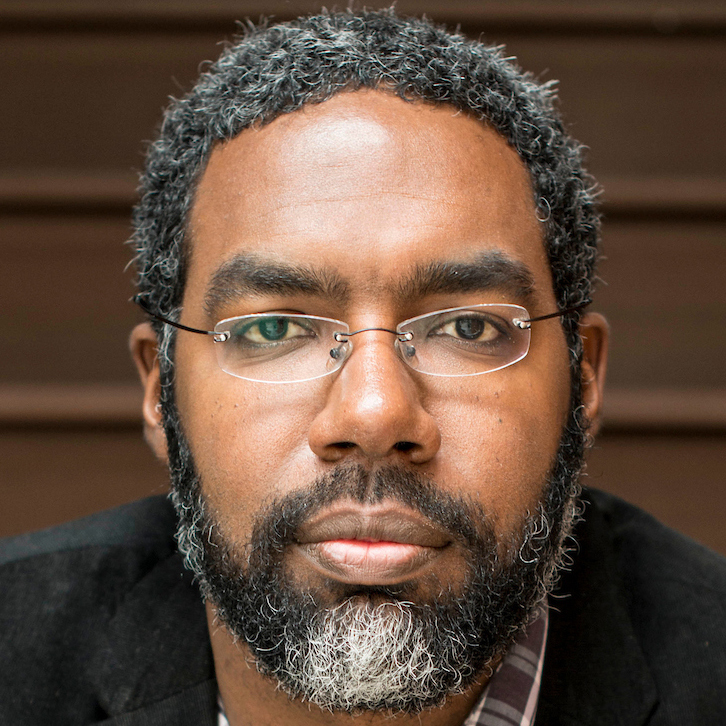 Deen Freelon is an associate professor in the Hussman School of Journalism and Media at the University of North Carolina at Chapel Hill who studies political uses of social media and other digital technologies. He is also a principal researcher for UNC's interdisciplinary Center for Information, Technology, and Public Life (CITAP). He has authored or co-authored more than 50 journal articles, book chapters and public reports, in addition to co-editing one scholarly book. An expert in multiple programming languages including R, Python, and PHP, Freelon has written research-grade software applications for a range of computational research purposes. He formerly taught at American University in Washington, D.C.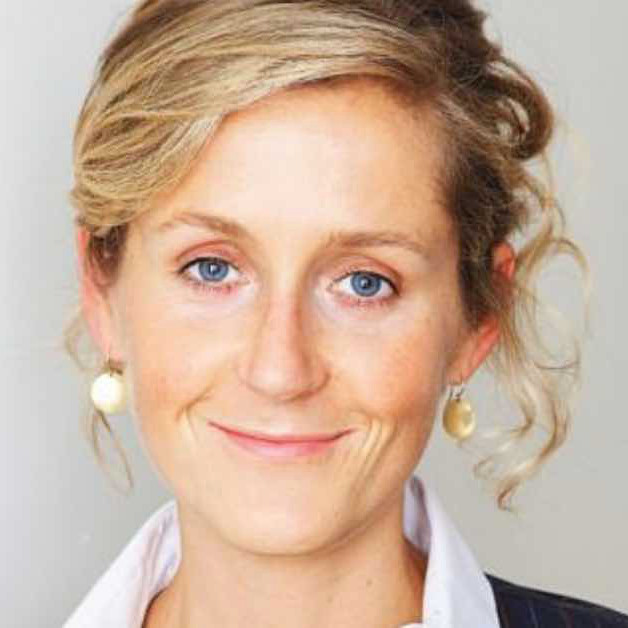 Martha Lane Fox is an entrepreneur and internet activist.  She became a crossbench peer in the UK House of Lords in March 2013.  In March 2014 she was appointed Chancellor of the Open University and in 2017 she was appointed  a member of the Joint Committee on National Security Strategy.  From 2009 to 2013 Martha was Digital Champion for the UK and helped to create the Government Digital Service – this team launched gov.uk transforming government service delivery.
In 1998 Martha co-founded Europe's largest travel and leisure website, lastminute.com, with Brent Hoberman. They took it public in 2000 and sold it in 2005.
Martha founded Doteveryone in 2015 after giving the Dimbleby Lecture on BBC1. Doteveryone started a responsible tech movement and in 2020 passed its tools and products to the Ada Lovelace Institute and the Open Data Institute to scale the work. Martha also co- founded and chairs LuckyVoice, revolutionising the karaoke industry.
Martha is a Director of Twitter and non-Executive Director of Chanel.  She is also a non-Executive Director of Queens Commonwealth Trust.  She is a Patron of AbilityNet, Reprieve, Camfed and Just for Kids Law.
In 2013 Martha was awarded a CBE.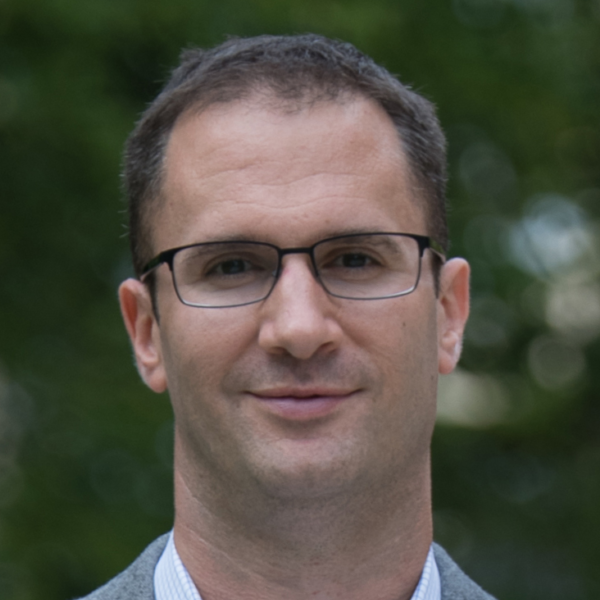 Matthew S. Weber (Ph.D., University of Southern California) is an Associate Professor in the School of Communication and Information at Rutgers University and the Co-Director of the NetSci Network Science Lab. Dr. Weber is also a Tow Fellow at the Columbia Journalism School at Columbia University.
Dr. Weber is an expert on media industries, information ecosystems, and the use of large-scale Web data. In recent years, he has conducted extensive research on news media and social media use within local communities. Dr. Weber co-directs the 100 Communities Project, tracking news media production in small- and medium-sized communities in the United States across a five-year period. Further, Dr. Weber recently released findings from the first study to look at local news sharing and engagement using data provided directly by Facebook.
Dr. Weber's work has been published in both academic and mainstream media, including numerous leading academic journals such as the Journal of Communication, American Behavioral Scientist, Communication Research, and the Journal of Computer-Mediated Communication. His forthcoming edited volume, Networks, Knowledge Brokers, and the Public Policymaking Process, will be available in December 2021. His work has been featured in The New York Times, The Washington Post, The Seattle Times, Nieman Lab, Poynter, and numerous other media outlets including PBS. His research has been supported with funding from the National Science Foundation, The William T. Grant Foundation, Democracy Fund and the Institute of Museum and Library Services, with additional support from the Associated Press, Amazon, and Facebook.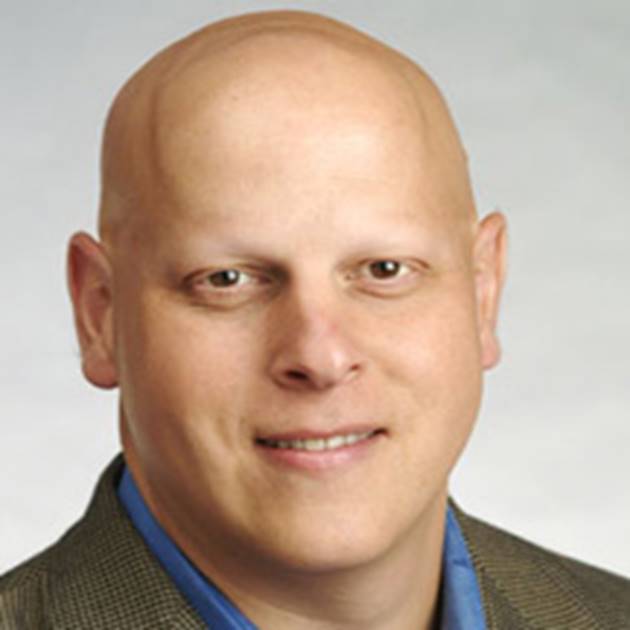 Daniel J. Weitzner is the Founding Director of the MIT Internet Policy Research Initiative and holds the 3Com Founders Principal Research Scientist named position at the MIT Computer Science and Artificial Intelligence Lab. He teaches Internet public policy in MIT's Electrical Engineering and Computer Science Department.
He has led research on new accountable systems to improve privacy in large-scale data analytics platforms, is developing new methods for cyber risk measurement, and serves as one of the lead investigators of the MIT Private Automated Contact Tracing Initiative (PACT), which pioneered the COVID-19 exposure notification designed now implemented by Apple and Google.
Weitzner was United States Deputy Chief Technology Officer for Internet Policy in the White House where he led initiatives on privacy, cybersecurity, copyright, and digital trade policies promoting the free flow of information. He was responsible for the Obama Administration's Consumer Privacy Bill of Rights and the OECD Internet Policymaking Principles.
Weitzner is a founder of the Center for Democracy and Technology, led the World Wide Web Consortium's public policy activities, and was Deputy Policy Director of the Electronic Frontier Foundation.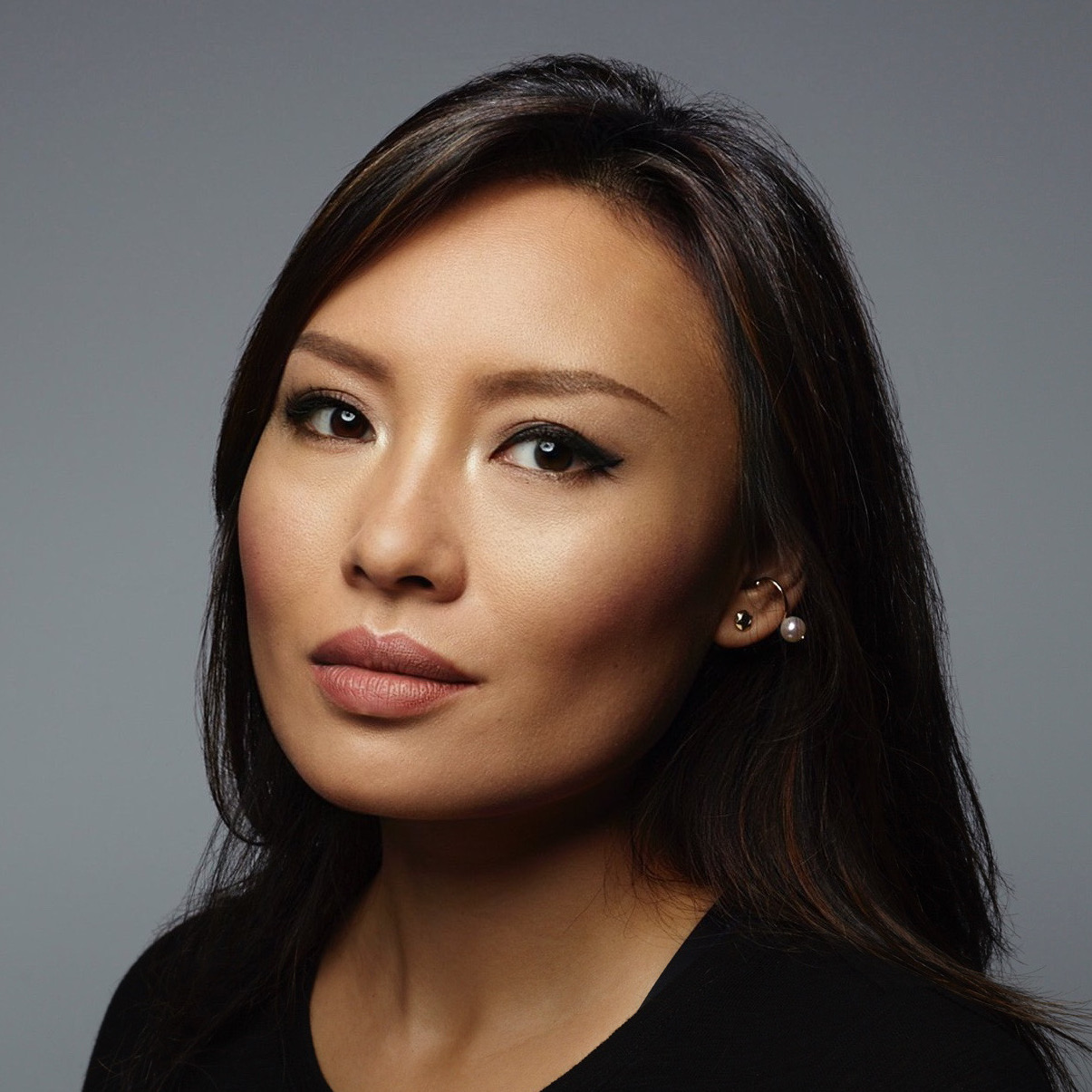 Jennifer Zhu Scott is the Executive Chairman of The Commons Project, a nonprofit public trust established to build global digital infrastructure as public good. Prior, she was the founder of Radian Partners, focusing on direct investment in Artificial Intelligence and deep tech.
Jennifer was Forbes Word's Top 50 Women in Tech in 2018. She is a China Fellow of the Aspen Institute and has a dual Fellowship at The Royal Institute of International Affairs (Chatham House) under the Asia Pacific Program and the Digital Society Initiative. She is a Council Member at the Data Policy Council of the World Economic Forum, where she served for the China Council and the Future of Blockchain Council. WEF named Jennifer as a Young Global Leader in 2013. Jennifer studied Applied Mathematics at Sichuan University and holds an MBA in Finance from Manchester Business School, where she earned distinction with her research on PE/VC in China and was awarded as a Distinguished Alumni. She completed the public policy and leadership program at Yale University in 2013, Harvard Kennedy School in 2016, and Oxford University in 2017. In 2018, she joins Princeton University's inaugural executive education program focused on energy sustainability and leadership.
Jennifer is a frequent public speaker and published writer on AI, data ownership, and China's digital monetary strategies. Her TED Talk on data ownership has more than 2 million views. In 2017, she debated against the notion of Universal Basic Income at Oxford Union. At Davos in 2018, she debated against Nobel Prize winner Prof. Robert Shiller and Swedish Central Bank Deputy Governor Cecilia Skingsley on Crypto Assets. She is the lead author or co-author of numerous White Papers by the World Economic Forum and a Senior Technical Consultant to the Season 5 and 6 of the HBO show Silicon Valley.